By David Shrimpton in Industry News 1st October 2020
Independent retailers are making good progress in ensuring their shops are Covid-compliant, according to the initial results of an audit of hundreds of convenience stores.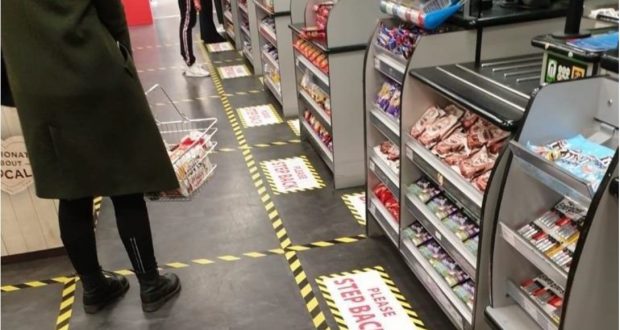 "The sector has performed really well since the audit launch in early August and scores are increasing," said Jonathan Rons, a founding partner in the C-Store Collective consultancy, which is running the programme in conjunction with supplier Go Audits.
Average scores are around 90% and are continuing to rise, he said. "This is testament to the focus retailers have placed on ensuring safety."
Strong performance areas include signage for customers at the entrance and around the store.
A weaker performance was seen in the provision of sanitiser stations at the front of stores, where the approach was found to be "inconsistent".
Rons added: "We are seeing an eclectic mix of Perspex screens at the till-point, but the important thing is all stores have been compliant.
"With daily announcements from the government adding areas to lockdown or restricting gatherings, it is imperative shoppers get the reassurance their local store is a safe place to shop."
Further information can be found on the C-Store Collective website.
Rons said: "To date, we have had hundreds of audits completed, with retailers from all over the country and all fascia groups downloading the app.
"We are now seeing a real surge in users as we see local lockdowns and restrictions enforced."
Environmental health officers are already reported to be visiting stores to check retailer due diligence, he added.
"It seems retailers are resetting their businesses and preparing for another wave and want to reassure their shoppers they are still a safe place to shop."